Check back ever so often, we post our store sales here!!!!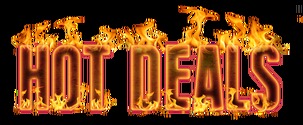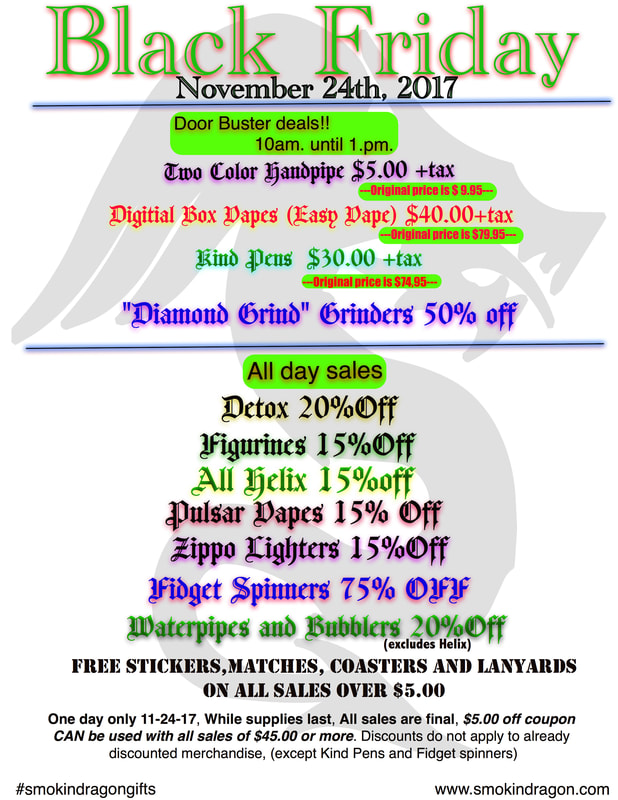 1) Each weekend we stamp the back of receipts on purchases $5.00 or more, then you can bring receipt/coupon back to store and save $5.00 off of a $45.00 or more purchase.

2) With any glass tobacco pipe purchase of $25.00 or more you get a free Save A Bowl .

3) Whip cream chargers are buy 3 get 1 free everyday...

4) We also have special deals on Kratom everyday.