We carry a huge variety of Detox, here are a few of our best sellers.
You will also find in our stores the brands: Terminader Gold 60, Magnum Mouthwash, Magnum Shampoo, The Stuff, The Stuff Max, Etc.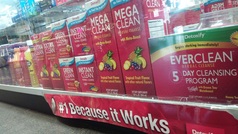 We carry Detoxify's Everclean, Mega Clean, Green Clean, Instant Clean, Ready Clean, Constant Cleanse and also carry the Pre-Cleanse tablets.
---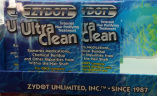 Zydot Shampoo is by far the BEST Detox Shampoo on the Market today.
---